SocialJack
digital marketing agency Month to Month
Flexibility

Your Outsourced
Marketing Team


Our Purpose
Our purpose is to make great marketing solutions & expertise accessible to everyone.
Marketing is tough. We're here to help.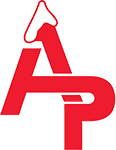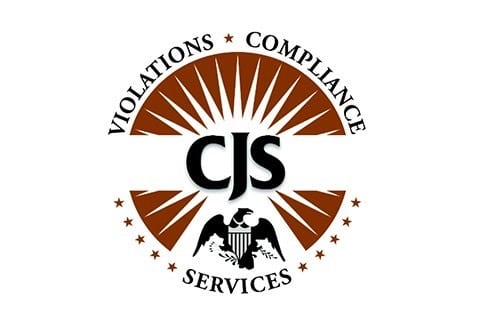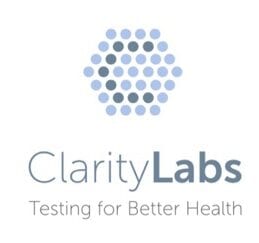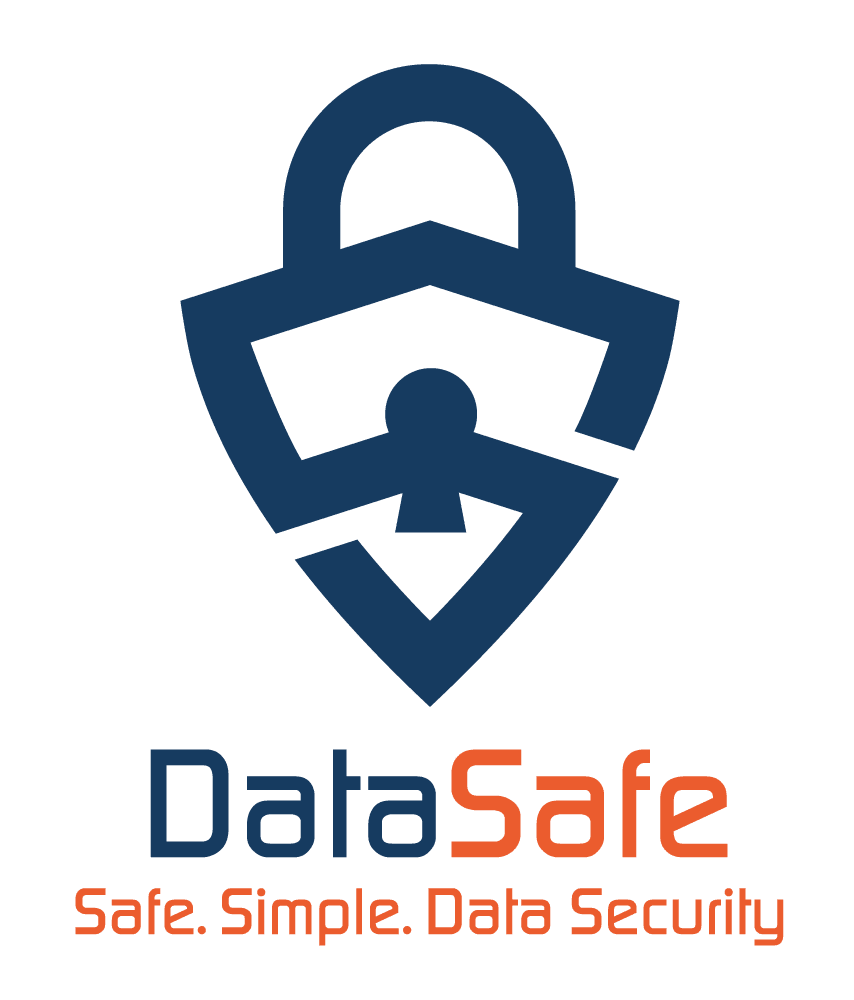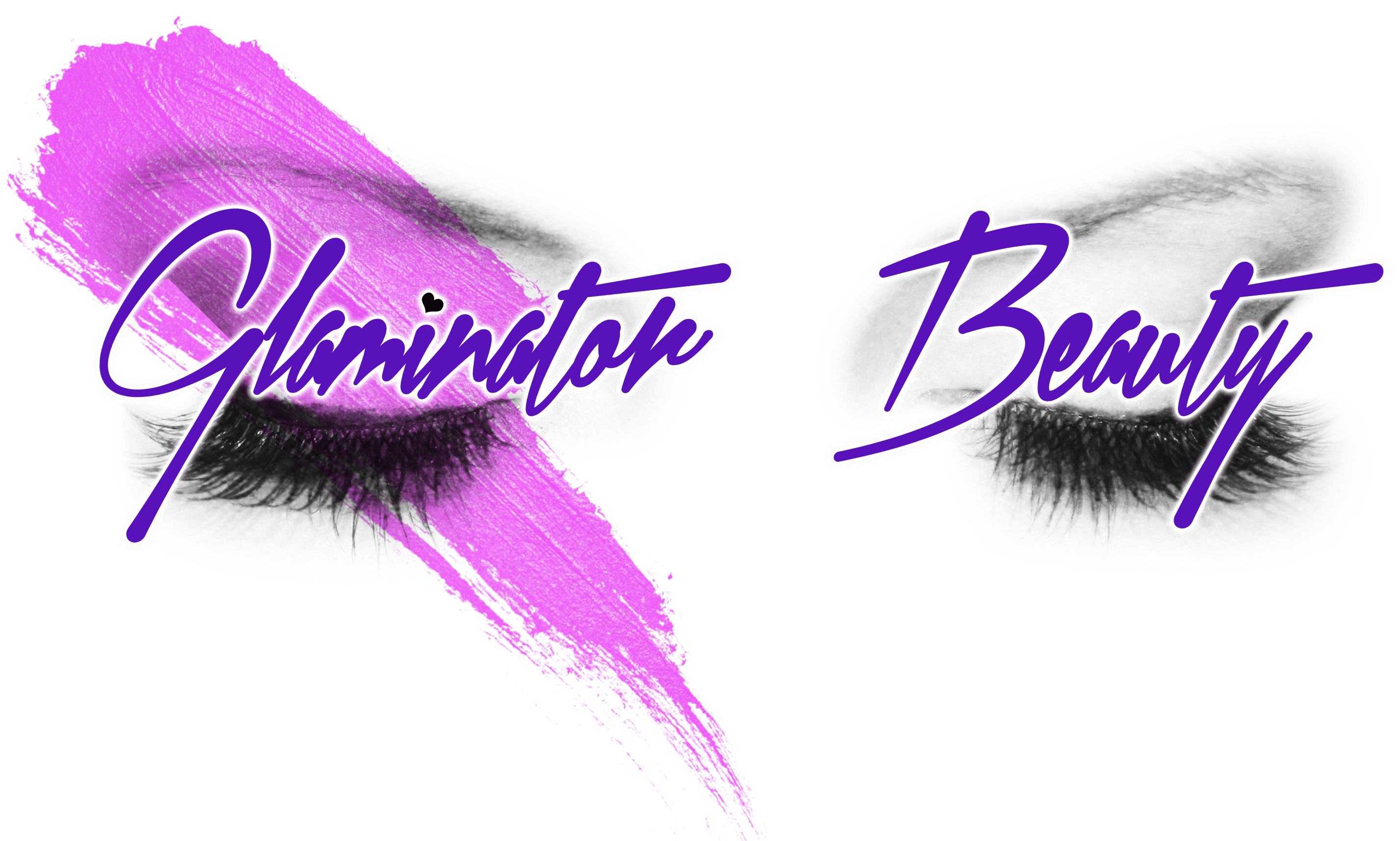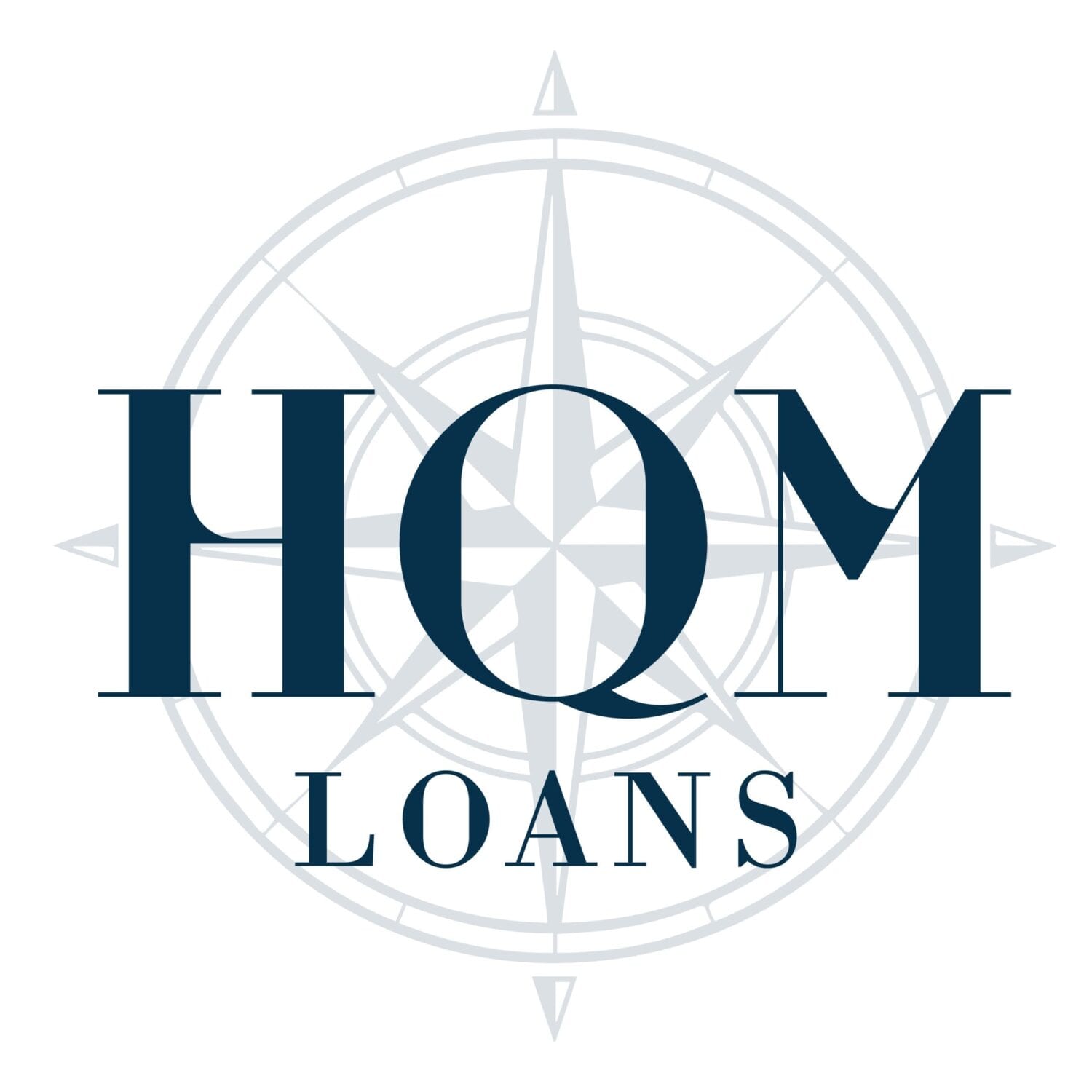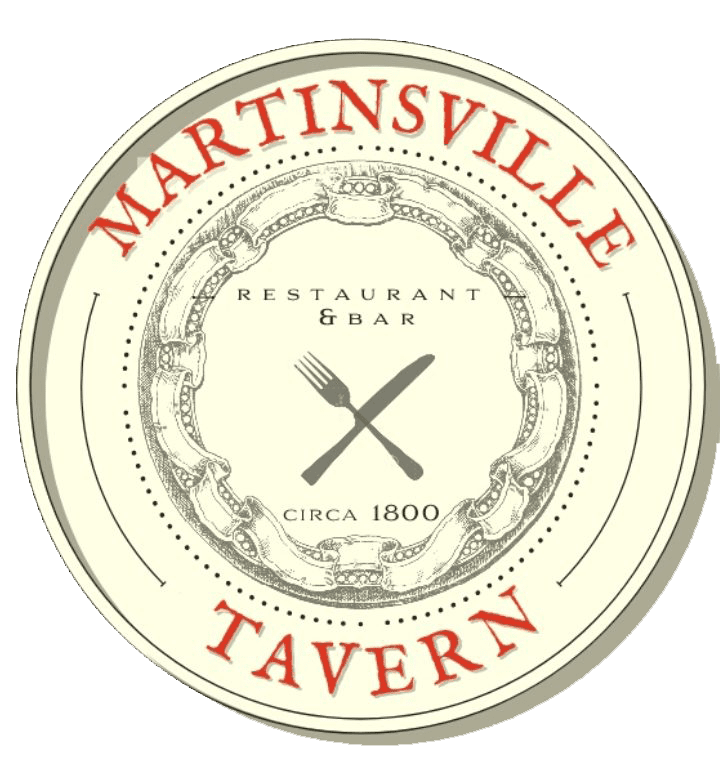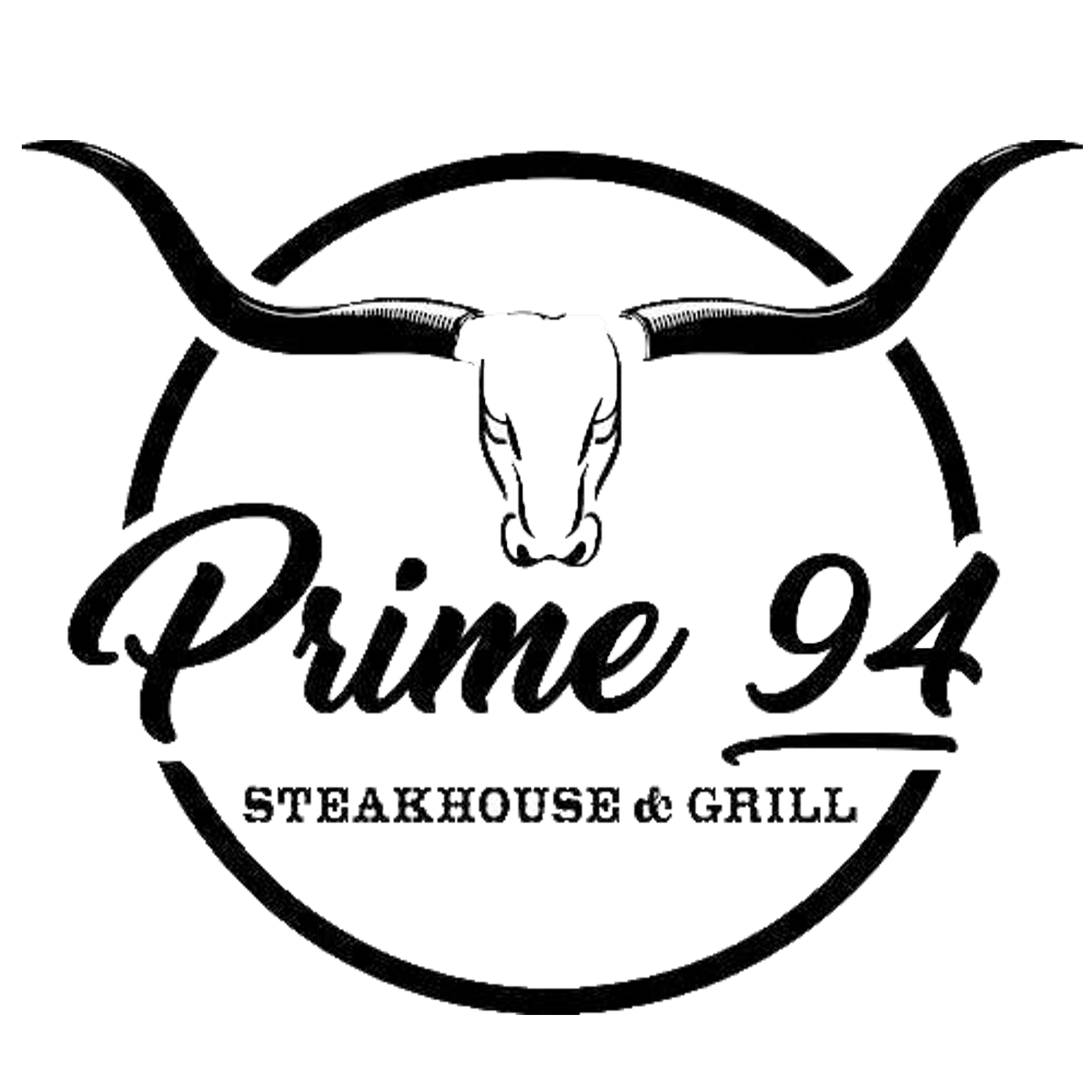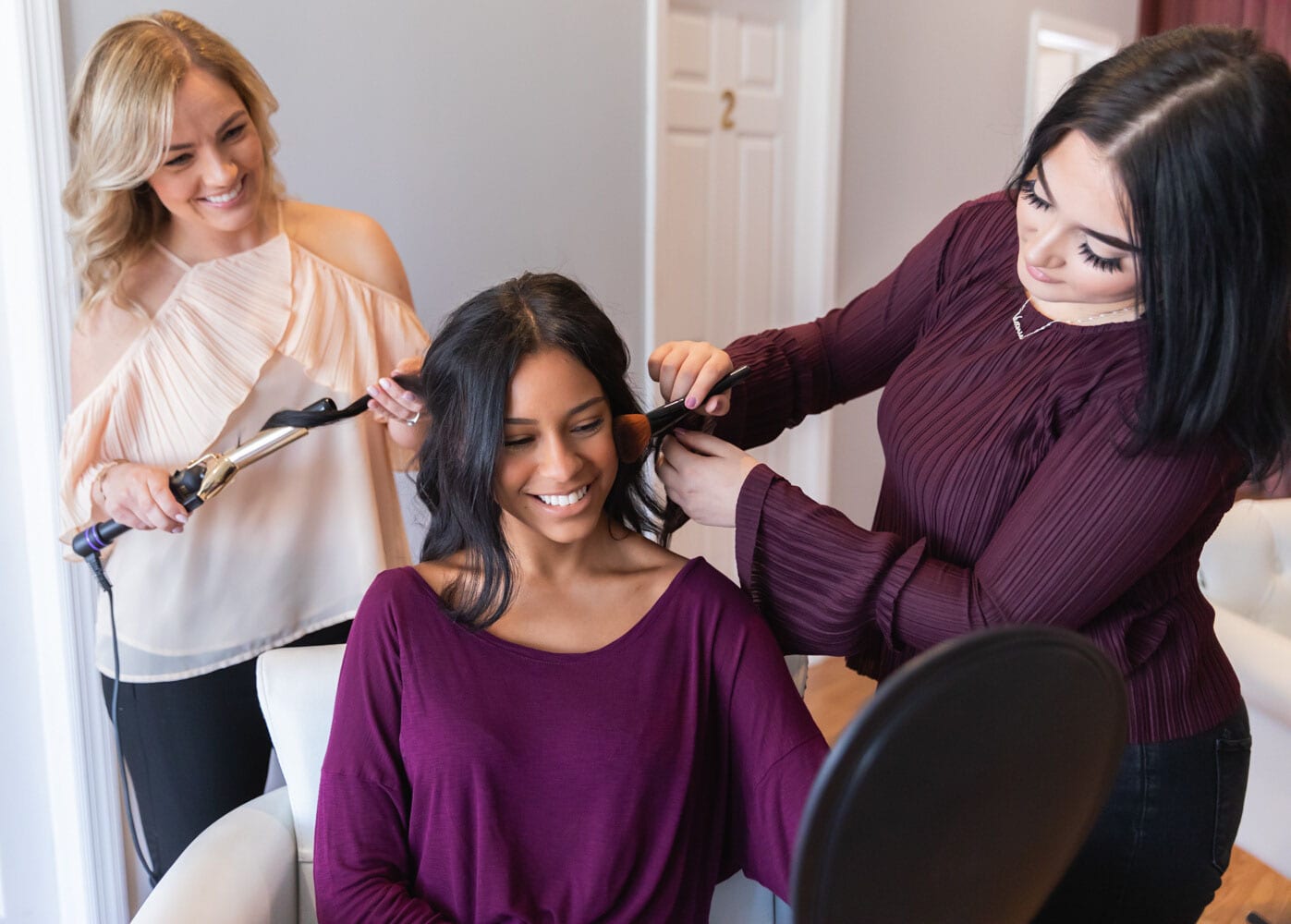 When Glaminator Beauty (GB) first approached SocialJack Media in November 2018, the brand had a new storefront location and was new to e-commerce. Solopreneur and founder, Carol Hanashy, knew her brand and establishment had the power to help women and men feel confident and beautiful at any age. But at the time she did not have the time or resources to market the brand and products on her own. She then sought to partner with an agency that could help her scale the business and set the pace for ongoing growth.

"Excellent service and responsiveness. Attentive to our business needs. Very knowledgeable. Highly recommended for your media needs."
Johnny
Business Owner
"Amazing partners! They helped us grow, and continue to aid us in expanding and gaining more clients."
Justin
Entrepreneur
"Great partners to help my business grow."
Fatima
Small?Business Owner
At SocialJack Media we listen to your needs, analyze your current digital footprint and then customize data-driven, performance-focused solutions to help launch, scale, and invigorate businesses of all sizes, industries, and revenue models. As an experienced team we position our clients for success through digital media solutions and managed services.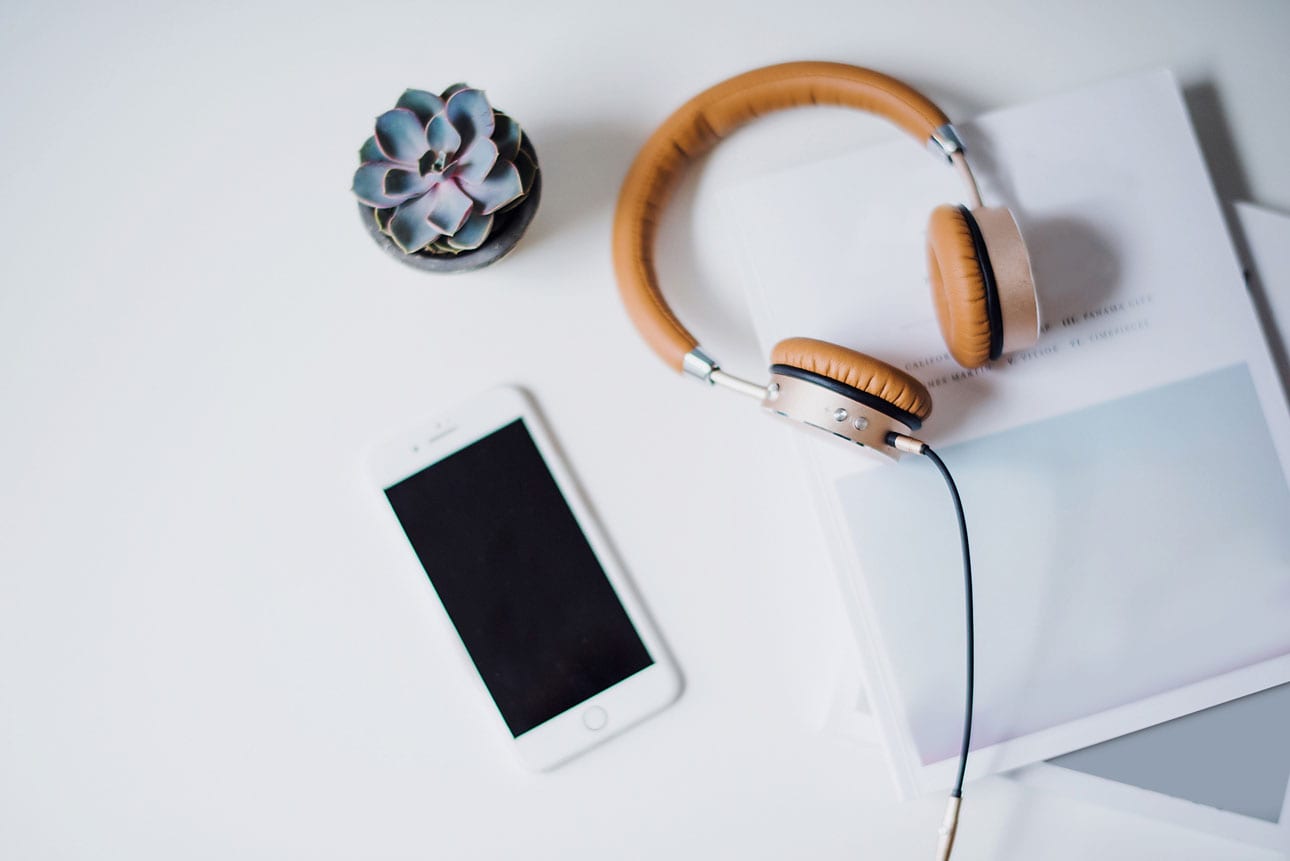 MARKETING SOLUTIONS ON YOUR TERMS Month to Month Flexibility
Our end-to-end strategies are designed for your long-term growth and billed on a month-to-month basis. Like any good relationship, we'll take this one day at a time.

Your Outsourced Marketing Team
We consistently prove ourselves with great work and provide value from day one. No asterisks. No excuses. Just results.

Cost Effective Solutions
You're better than amateur hour. For less than hiring a team of in-house marketers, you can hire a team of expert brand-builders across all channels.

A-LA-CARTE
Our unique à-la-carte service menu means you only pay for what you need, when you need it.?
Innovate. Communicate. Grow.
SocialJack Media